Quality print enhances the education experience.
Attractive, accurate, and cost-effective printed materials are integral to the classroom experience. Our capabilities range from economical workbooks to full color casebound resource books. Our educational technology customers find that print complements and enhances the use of technology in the classroom, and that "Train the Trainer" materials for seminars and workshops are effective and lasting uses of print.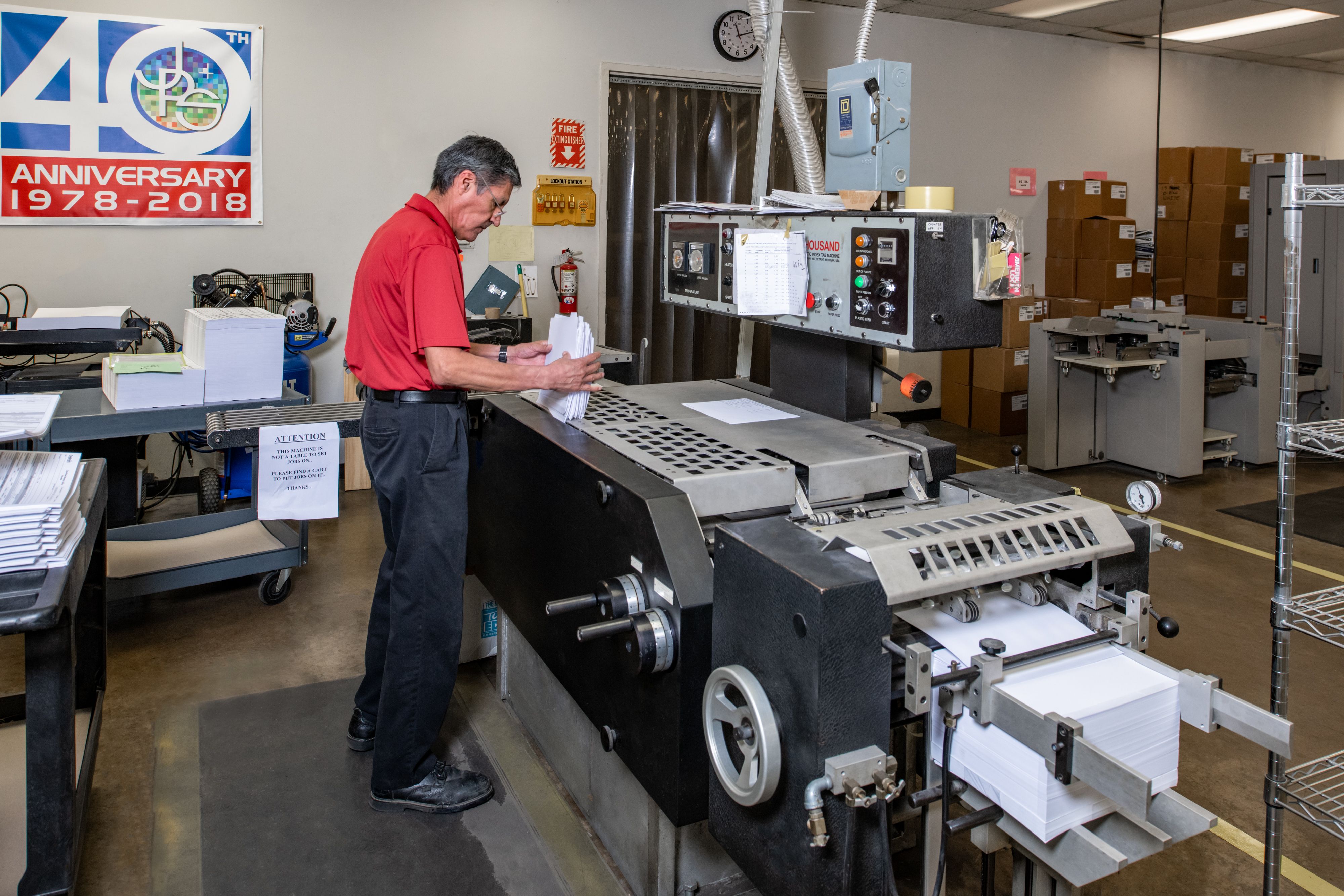 Contact JPS Graphics Today
We've been in business for 40 years. We can be a valuable resource to advise you on the most appropriate binding, page, and cover templates, as well as which coating is the best way to protect your book.
The logistics of ordering, storing and getting books into the classroom can be confusing and burdensome. Take the headache out of these activities with our fulfillment and inventory services.
We are here to help and one of our project managers just a phone call or email away.
Reach out to us today.