Don't Let Logistics Bog You Down!
We are experts at warehousing, inventory control, order processing and shipment preparation. Whether it's handling routine daily orders, or coordinating large-scale push orders for multiple locations we can get it done for you!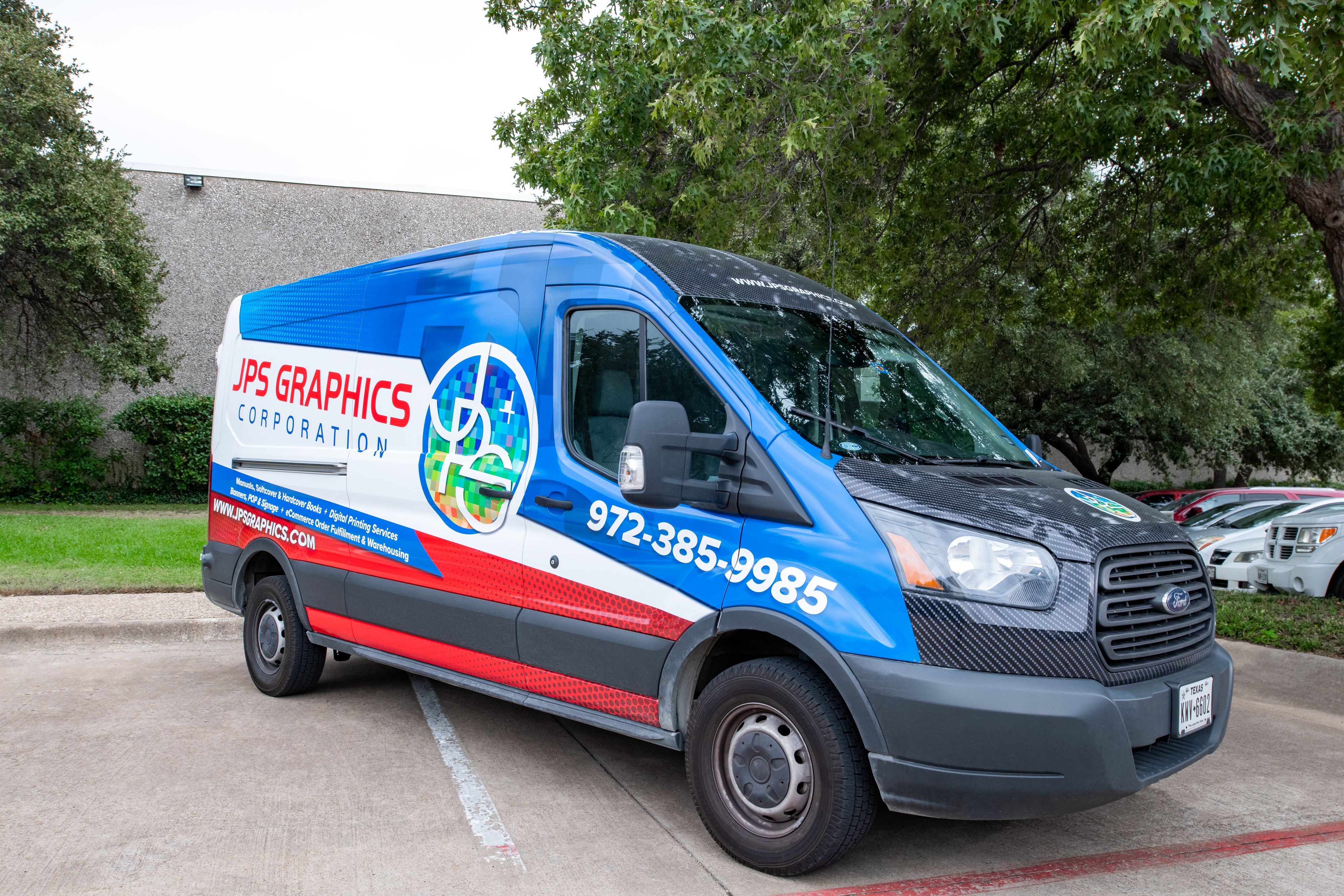 Let JPS be an Extension of your e-Commerce Business
JPS can support your e-commerce business with a full suite of logistics services: finished goods order processing & tracking, online real-time inventory, print and non-print warehousing, reverse Logistics, shipment preparation, RMA support., re-order management and more!